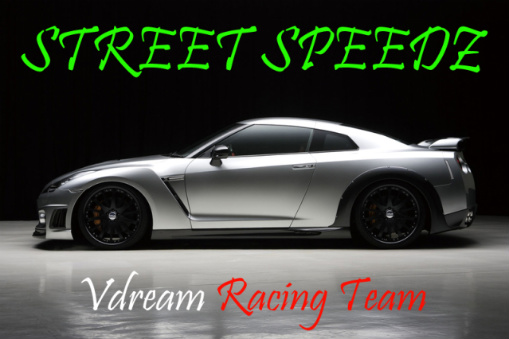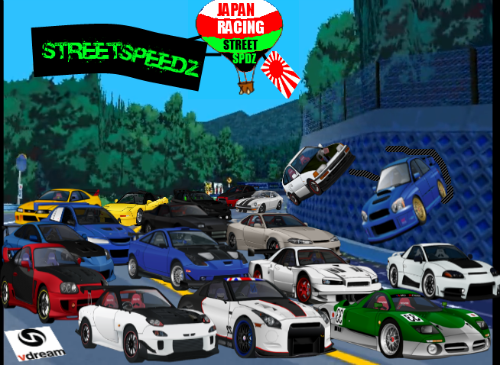 Street Speedz is a team based on JDM cars
1)To be in Official list you need to be Club Racer
2)You must own At Least 2 of the Japan cars.
3)To join you must be active atleast 1 week in the thread to become a rookie or official member
4)Plz dont talk too much about other cars than japan!
5)NO fighting or spamming in this thread! or else your gonna be banned to join the team!
Edit
6) If your not active for a week except if your busy holiday or some stuff , you will be in the unactive list , if still not on for 1 week , you will be out but still can reapply
OPTIONAL add SSZ on your name.If you have A free name change , it is RECOMMENDED.
Post your 3 car to be posted at your name if you want.
Thats all if you want to join. this team will have no members limit
Also you can have as many accounts as you want , but only your MAIN account will be on the list.
TEAM LEADERS:
1. Skylinz Ssz [owner]

2. Gojira Fx [co-owner]

3. ryo Watanabe (ssz) [team moderator]

4.Zoosy de necromonger [team engineer, tourney organiser]
5. Matz Ang [team moderator
6.Emperor Drift [team moderator, car show organiser]

7.Munkeywurks noypi [team moderator]
8.Evoiv.fan Hayabusa [team moderator]
OFFICIAL MEMBERS:
Kyle W
Svein Storeide ssz
Erybodi lookn ssz
Blackout
Gvk [ssz]
Dark Galz
Rafael Gomes
Anakino SSZ
Revved Up
Nissanz Gtr
Esata SSZ
James SSZ
Ricky [ssz] Sharma
Wutdafunk [ssz]
Klutch Ssz
Lorenzo Llanes
Lorenz Palma
Big Shady
Janika600 SSZ
Deviant Z
Droo Bloo (ssz)
Lines (wrti) (beet)
Jason Vincent
ÐØñ Ø$¢@® [★h.i.n]
Marco garcia. ssz. [★h.i.n] jdm¤king♛
Vishnu M.

Johnroy Riego de dios
Rafael Gomes
Joey Delgado ssz
Chris Track ninja (m.mafia)(r.r.)
TEAM THREADS:
Necromonger Tuning(JDM cars best setup thread)
TEAM ALLIANCES:
240_[DRIFTER'Z_SX]